Collision
Release: Q1 2013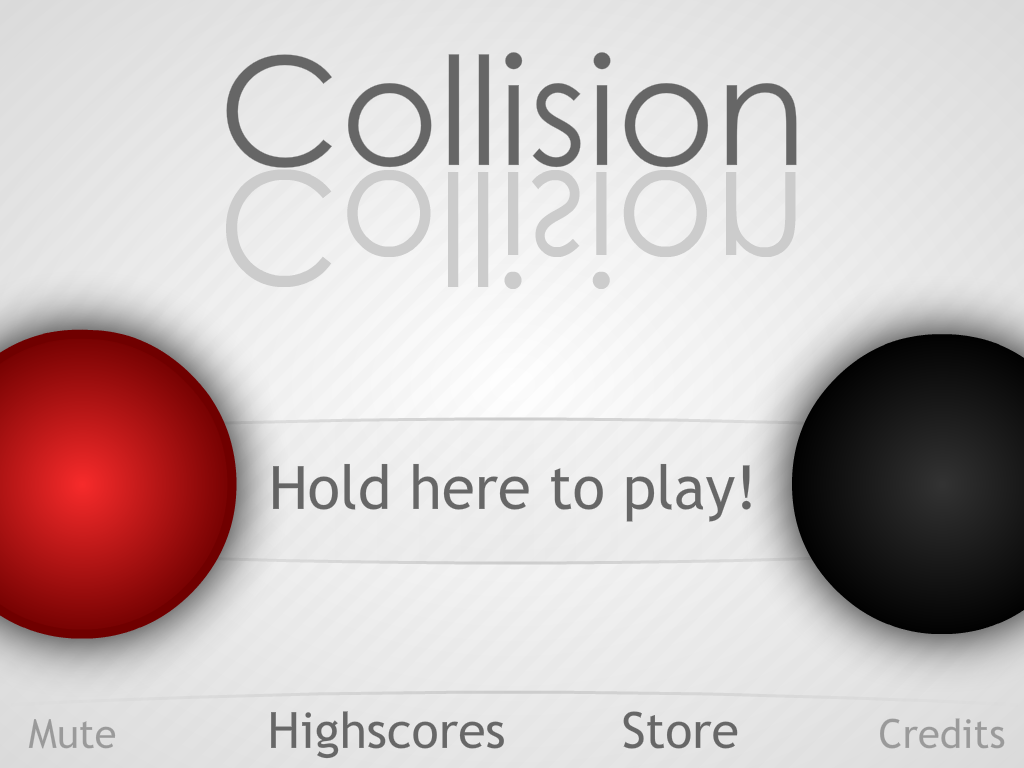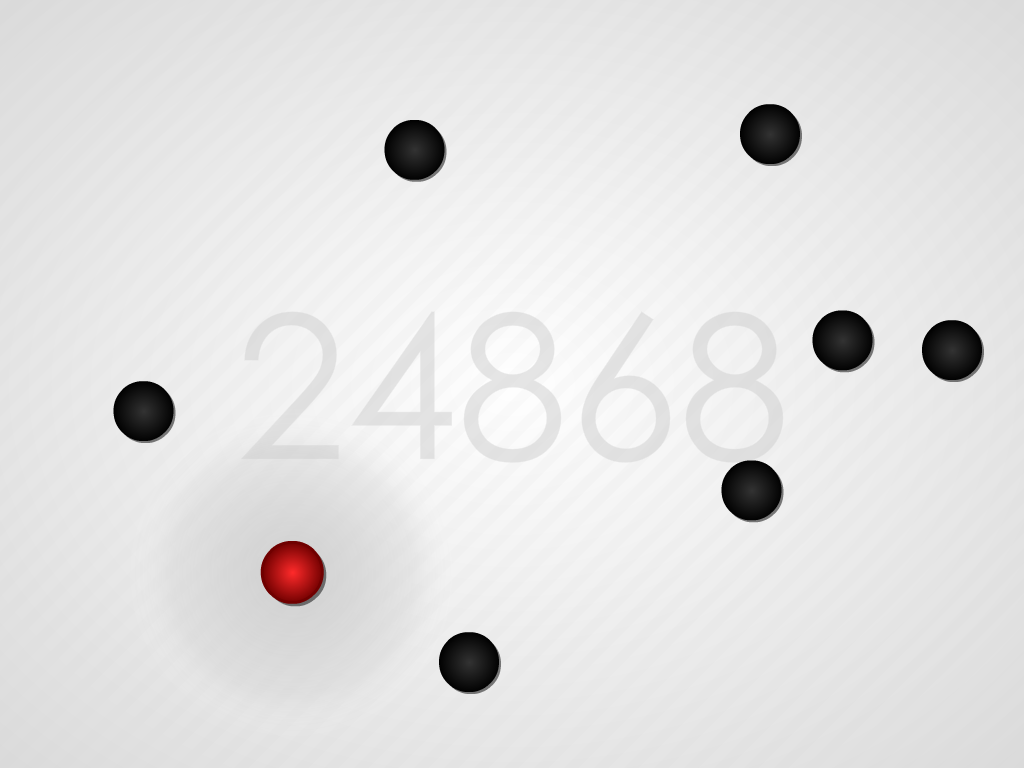 Collision is currently being developed and is in beta. It will feature addictive highscore based arcade gameplay and will be available on iOS, Android and PC.
Game Features:- Online Highscores- Addictive Gameplay- Store for upgrades- Game will be FREE!
Draw Ball 2
Release: 2013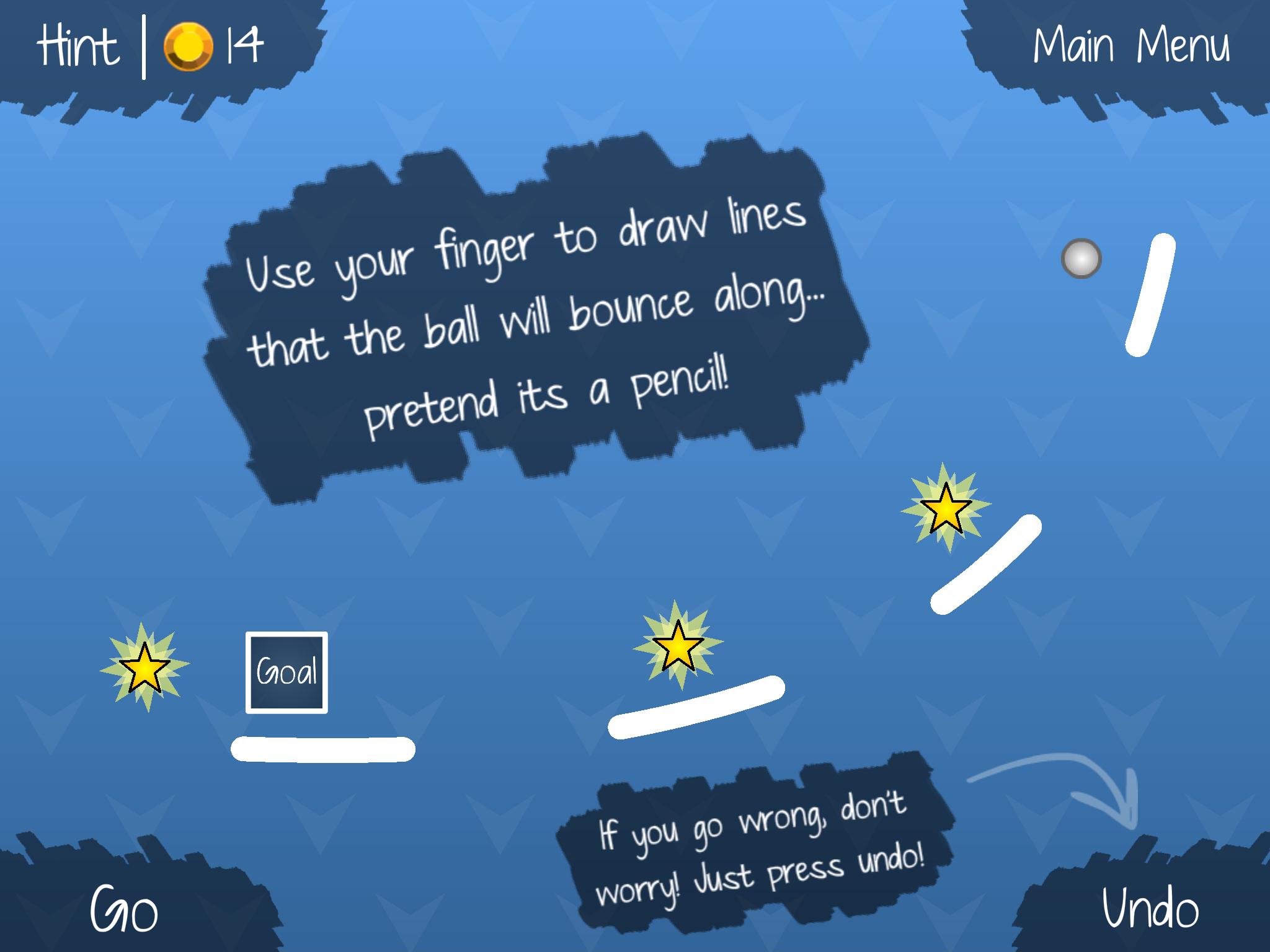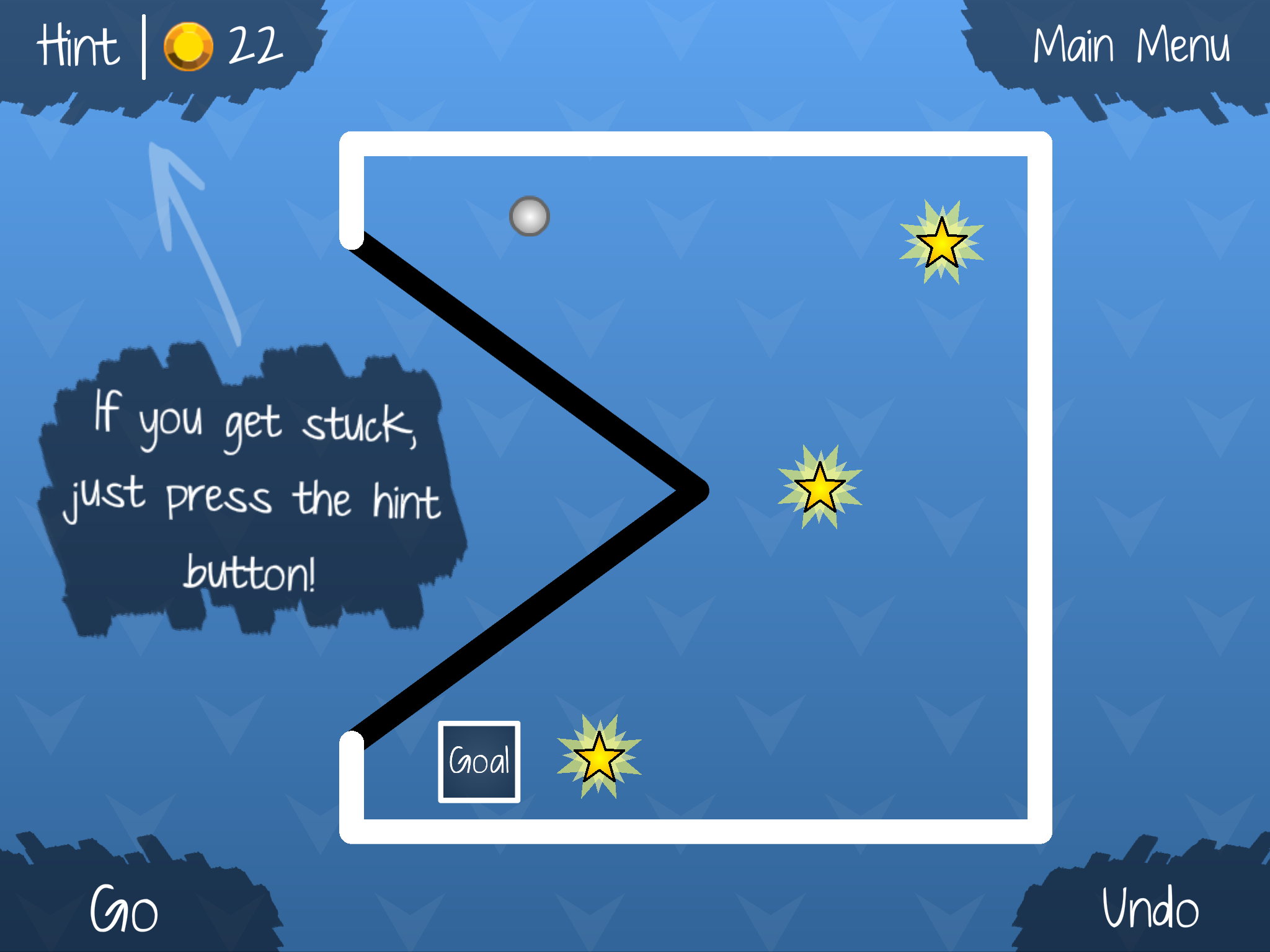 Draw Ball 2 is a sequel to the original app Draw Ball. This second installment will improve upon the originals features and refine the gameplay to make it more fun and addictive than ever before!
Game Features:- Better learning curve- 200 Levels- Portals- Boost pads- Undo button- No-draw zones- And more...
Draw Ball 2 is currently in early development and is planned to be released 2013 for iPad, iPhone, iPod, and Android
Patchwork
Release: TBA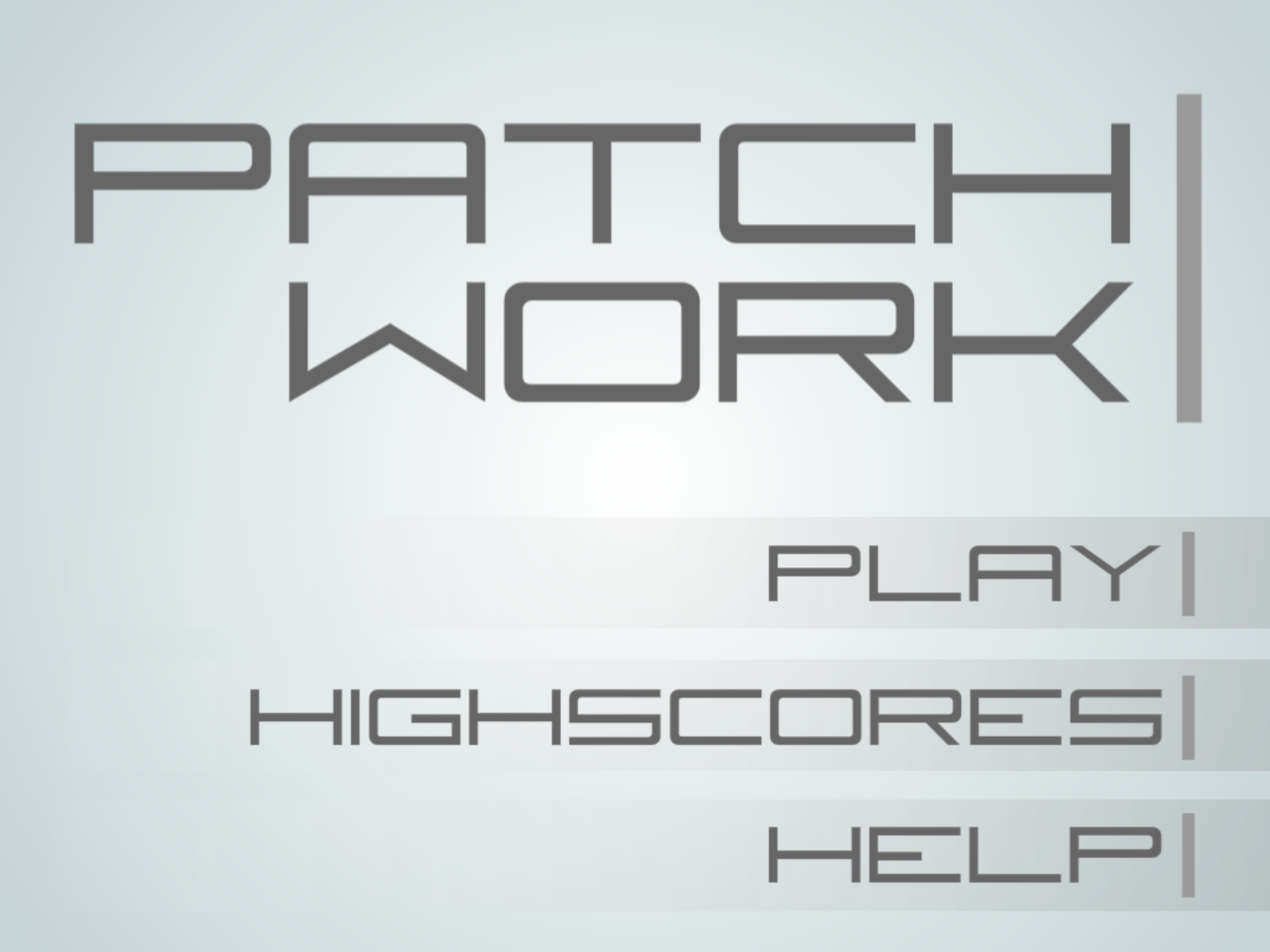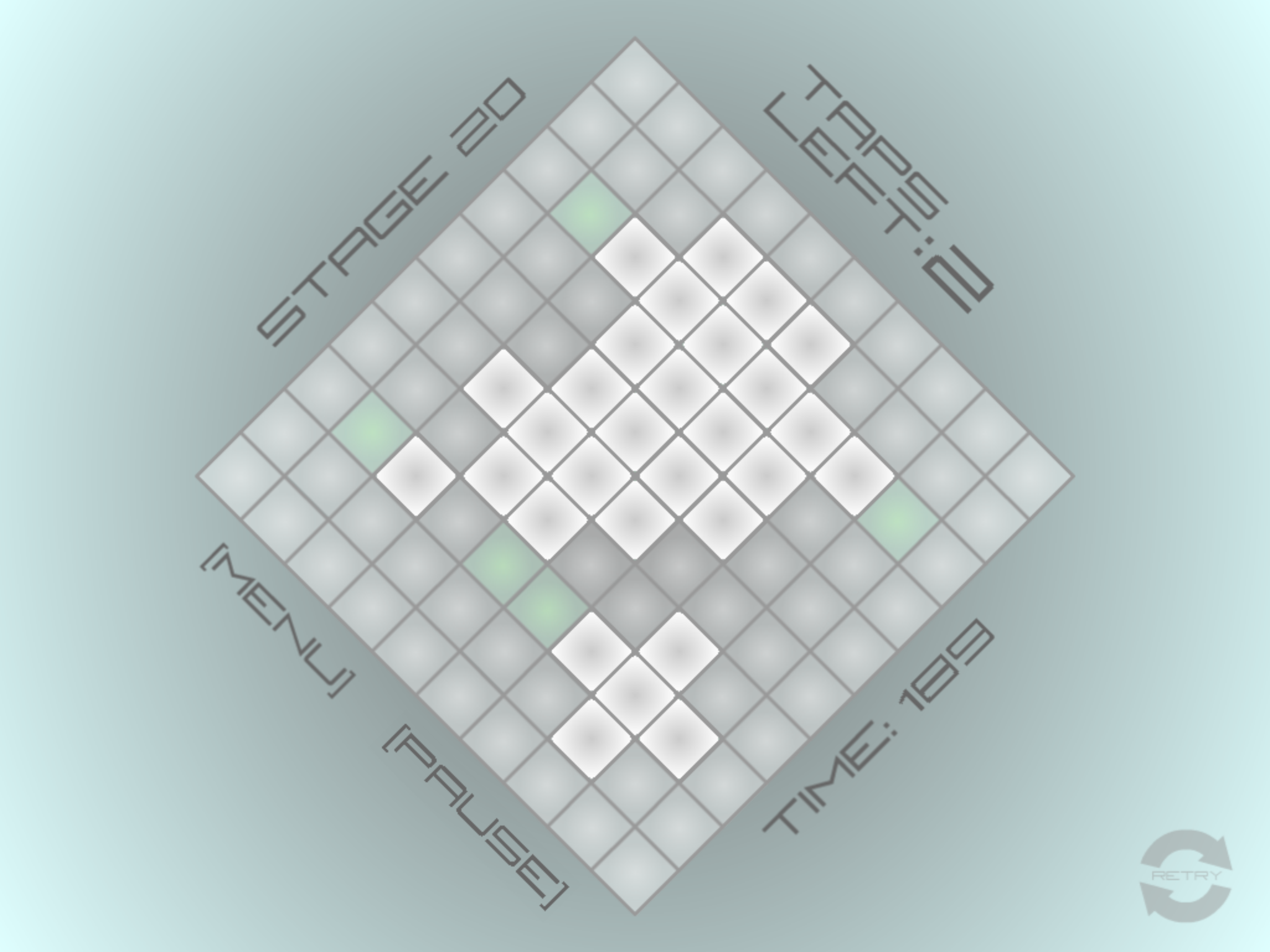 Patchwork is a new and interesting puzzle game that revolves around a tile based grid. The object of the game is to cover all of the green grid squares with tiles within the allocated time, using a set number of moves. By tapping a tile it will expand out and occupy the surrounding squares which can then themselves be tapped and expand out.
Game Features:- 100 Levels- Online highscores- Refined learning curve- Rewarding gameplay
Patchwork is currently on a backburner while other projects are pursued, but will be continued at a later date.
NanoBeat
Release: TBA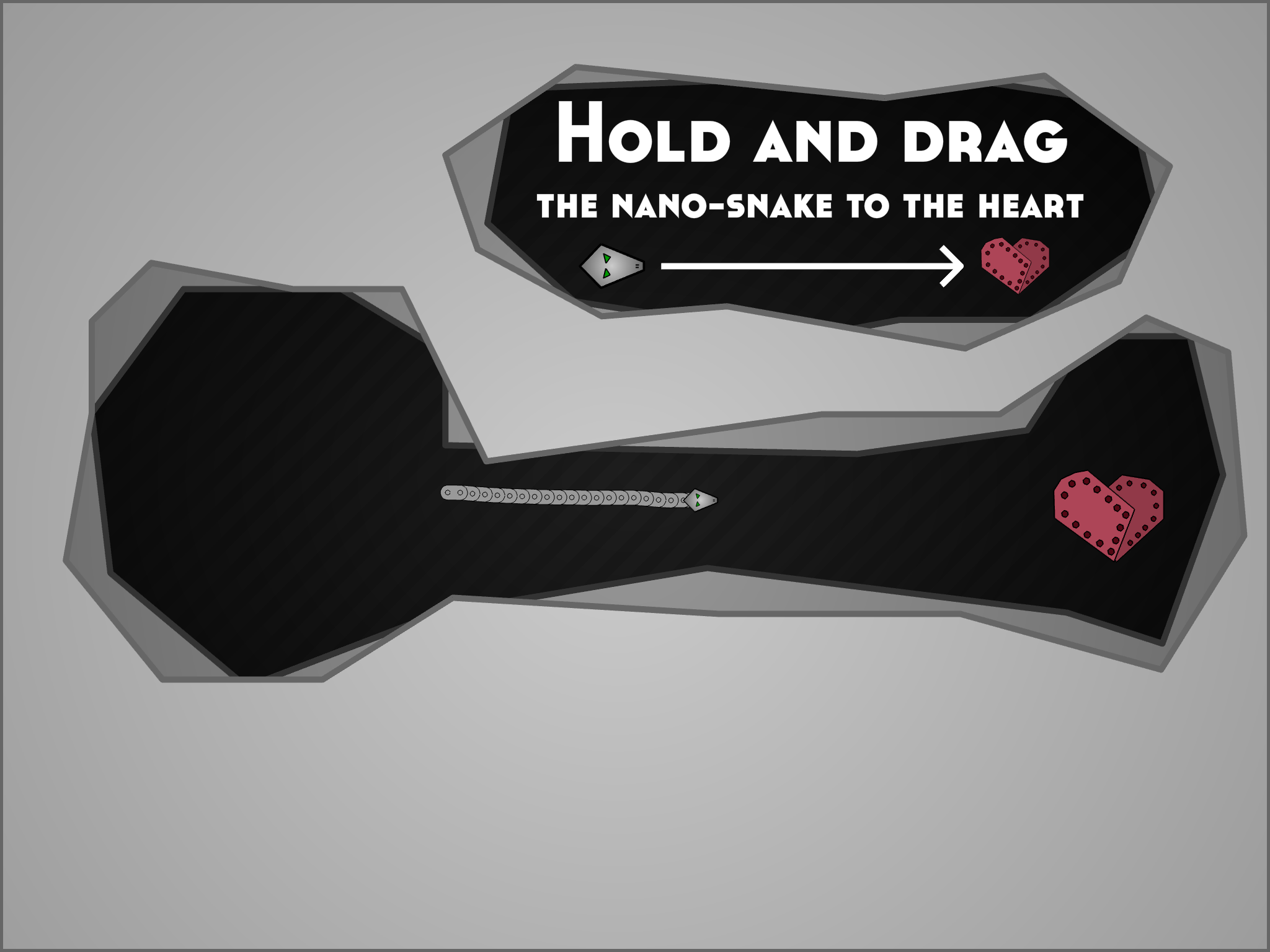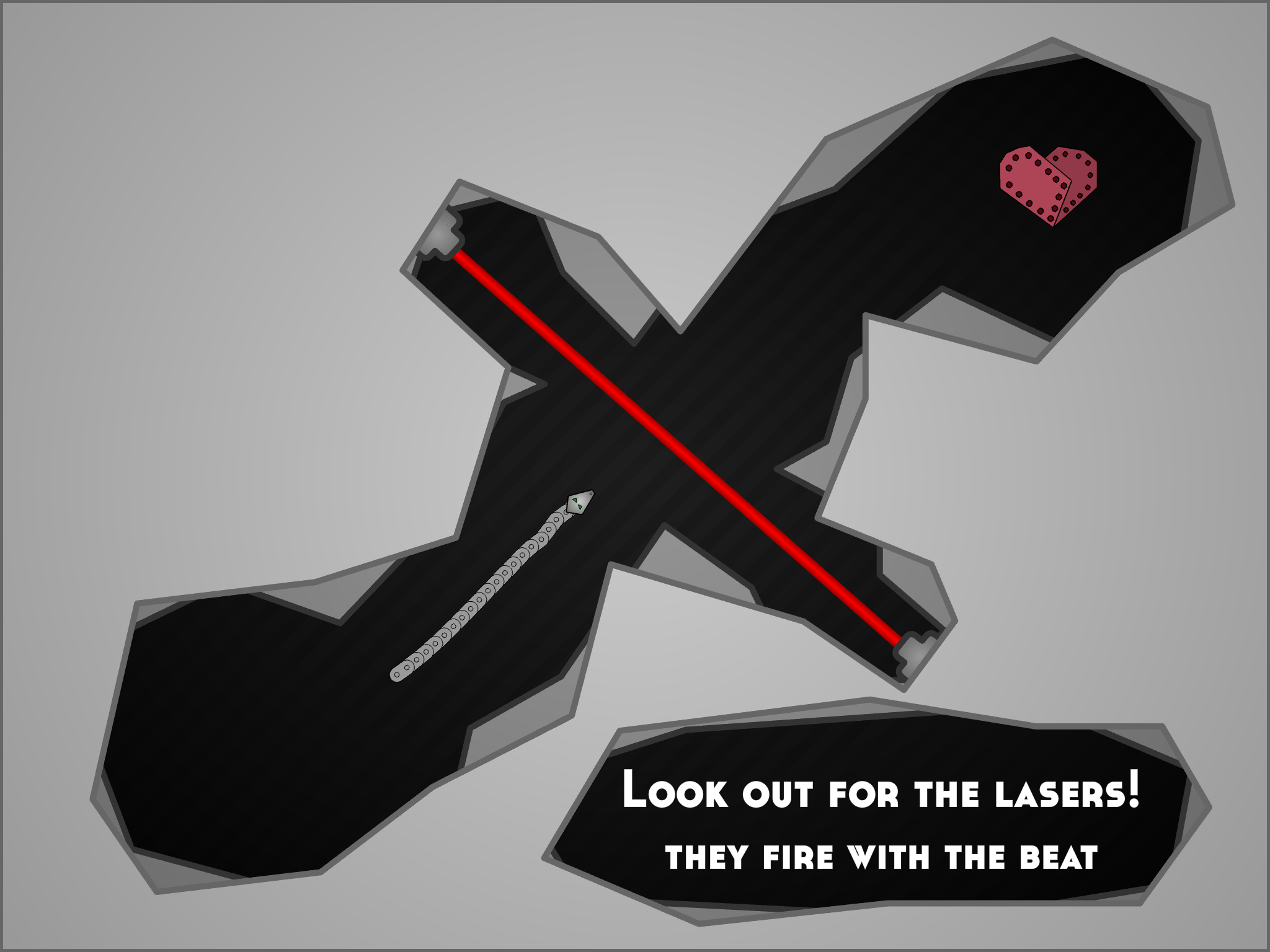 NanoBeat was developed as part of the Global Game Jam 2013. It was created in 48 hours. It will become the basis for a future title.